Muscle Fibre Whey is designed for individuals or athletes who want a high-quality protein source that "feeds" muscles over a longer period of time compared to traditional protein powder & that can contribute to muscle repair and growth. Each serving will give you 22g of protein per serving which helps in faster muscle synthesis and muscle recovery after heavy workouts. Your muscle recovery & gains depend upon the intensity of your daily workouts. Protein-rich diet also plays a key role. Bodybuilders and athletes require higher protein requirements and they cannot consume enough protein from their regular diet may benefit from taking Muscle Fibre Whey Protein.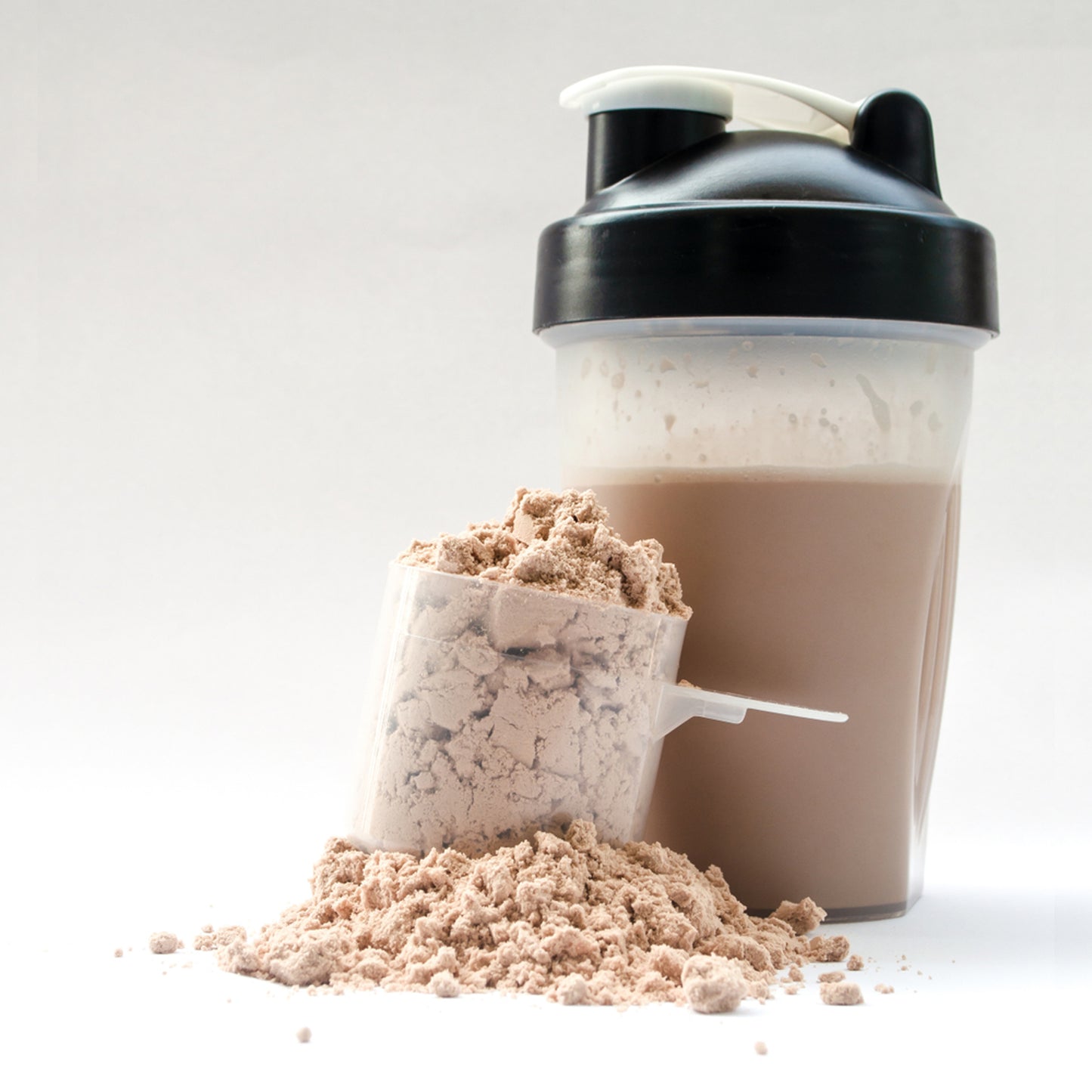 SERVING SIZE
Pair large text with an image to give focus to your chosen product, collection, or blog post. Add details on availability, style, or even provide a review.
Testimonials
I've been using it for a week and I already have gotten to see results in my body before I used to suffer in pain after intense workout now i don't feel any pain and I've been performing well at the gym
Hritvik Semwal
I have been using Muscle Fibre Syntha Protein for sometime. Very good flavour and smooth. I ordered Kesar Pista and it tasted amazing. Even the results are good so far for me. And the price is reasonable compared to other big brands in the market.
Sukhwinder Singh
Muscle Fibre Syntha Pro Whey Protein is my top choice for post-workout recovery. The 41.5g serving size provides a generous amount of protein, and the 22g of protein per serving helps with muscle repair and growth. The EAA content of 10.4g and BCAA of 5.0g further support muscle recovery, while the Glutamine aids in reducing muscle soreness. This whey protein is delicious and has become a staple in my routine.
Mohd Yusuf Raza